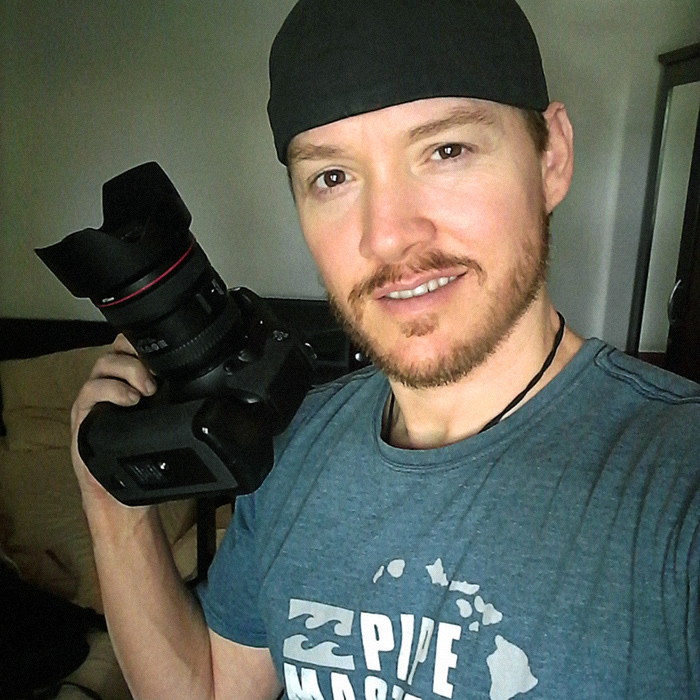 Back in 2014, I made the decision to leave my normal life behind and chase a passion; photography. I had no firm plans, and purchased a one-way ticket to Malaysia. It took a bit of time to adjust to life on the road, but these days it's hard to imagine it any other way.
I have spent the last few years exploring cities, caves, mountains, swamps, and remote villages throughout Southeast Asia. Each excursion introduced new and often unpredictable challenges — especially in underdeveloped destinations — but the rewards have far outweighed the risks.
In 2018, I intend to head west and begin capturing images of the beautiful architecture and landscapes of Europe.
My Gear
Canon 5D Mark III
Canon 7D
GoPro Hero 5 Black
Sony Cyber-shot DSC-W800
Canon EF 24-70mm f/4L
Canon EF 50mm f/1.8
Canon EF-S 55-250mm f/4-5.6
Tokina PRO DX 11-16mm f/2.8
Zhiyun Crane 2 Gimbal
MeFOTO BackPacker Travel Tripod
Custom Shoulder Rig
JieYang Pro Video Tripod + Fluid Head
Yongnuo Speedlite YN600EX-RT II
Dot Line Swivi Foldable LCD Viewfinder
Glidecam HD4000 Stabilizer
Bestview S7 4K HD Field Monitor
Lee Filter System
Stock Photos
Need images for your online publication? 
Browse my collection of stock images available on Shutterstock 
here
.